Fitness
Our Programs Fit Your Needs
Do you need a personal trainer? Are you interested in attending group classes? If you answered "yes" to any of these questions, then we are the fitness haven for you! . From group classes to personal training sessions, we will help you to reach your fitness goals. We invite you to contact our studio or visit the rest of our site to learn more about what we offer.
Group Classes for All Levels of Yoga
Are you just beginning your workout regime? Are you a seasoned yoga student? No matter your fitness level we have a group class that will help you reach your goals!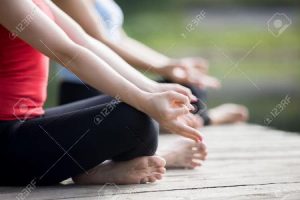 The Art and Science of Exercise
Strengthen, Tone, and Improve Everything
Cardiovascular to resistance and strength training are all apart of a Yoga or Tai Chi practice.
We invite you to come-in and try a class for yourself. Whether you are interested in deep stretching or want to strengthen your core, You will find the perfect balance for your body.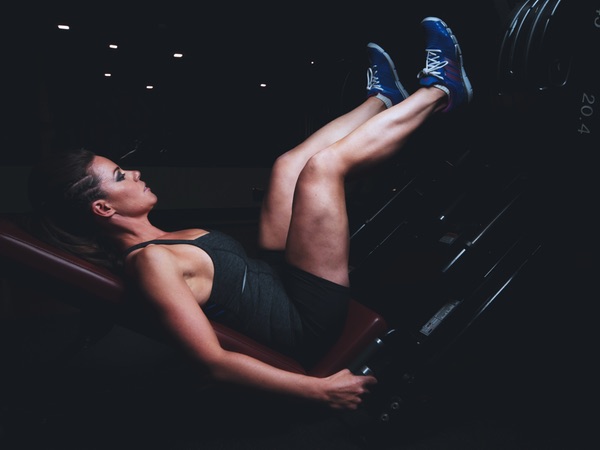 Core Yoga Training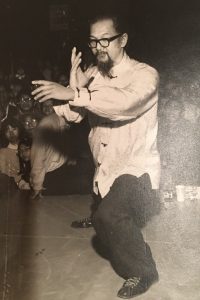 Tai Chi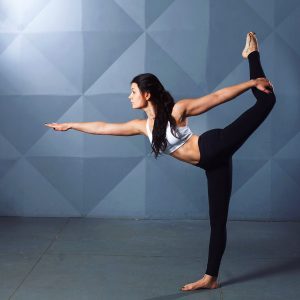 Vinyasa Flow Yoga