Yoga Classes
Monday, Wednesday and Thursday Morning
8:30 – 10:00 AM
Hatha Yoga all levels welcome.
Monday and Thursday Evening
5:30 – 7:30 PM
Vinyasa Flow all levels welcome.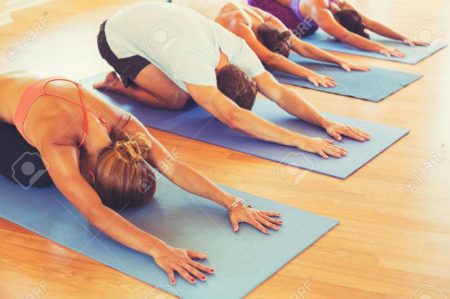 Wednesday
10:15 – 11:15 AM
Children's Class – Ages 8-12years old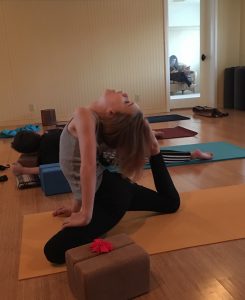 *Tuesday Evening Vinyasa Flow
6:00 – 7:30 PM
Hatha Yoga Level II -*Backbends and Handstands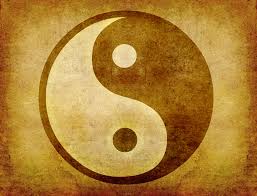 Tai Chi
Monday and Thursday
10:30 – 11:30 AM
Gentle flowing movement. The focus is on a calm and tranquil mind. Natural breathing supports gentle circular focused movement to support health and strength of the body.
Drop in Yoga Class $16.00 Drop in Tai Chi Class $12.00
Yoga class card for 8 sessions – $100.00
Tai Chi class card for 8 sessions $80.00
Monthly Unlimited – $150.00
Private sessions – Please call for appointment