ZOOM VIRTUAL LIVE ONLINE CLASSES
LIVE IN STUDIO CLASSES ARE TEMPORARILY SUSPENDED
TO SUPPORT THE HEALTH AND WELL-BEING OF OUR COMMUNITY
EMAIL OR TEXT FOR ZOOM ONLINE CLASS SCHEDULE! 
EXPERIENCE FITNESS FROM THE INSIDE OUT
Welcome to THE OLD MILL STUDIO specializing in providing personalized training in Yoga and Tai Chi.  With group classes and privates.  We will help you achieve your health goals and sense of well-being.  Support your personal goals and lifestyle. Through dedication, professionalism, and an encouraging atmosphere you can and will achieve the body that you've been dreaming about.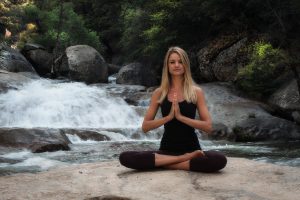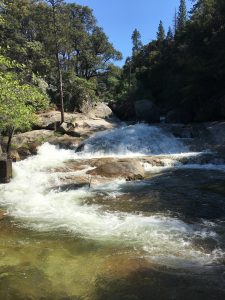 Personalized Training Classes
If you want to experience the benefits of a customized workout, Private sessions that focus on your core areas is available ,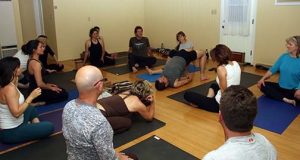 Group Tai Chi Classes
Sometimes we all need a little motivation to support  fitness in our life on a  weekly bases. The group classes will support you in achieving your goals.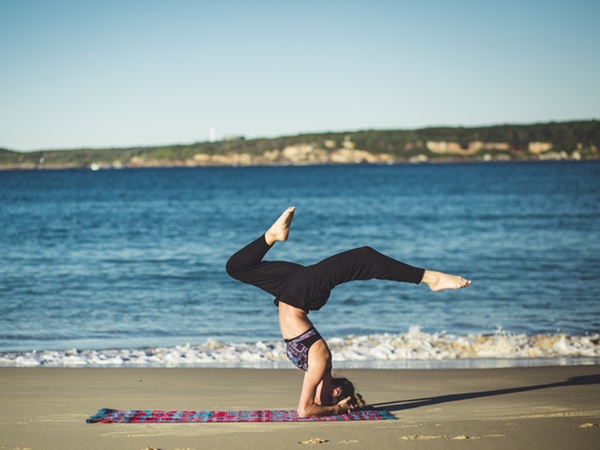 Yoga Classes
Achieving a better physique is about more than simply shedding the pounds and improving muscle tones. Our yoga classes will help you to focus on both your mental and physical well-being.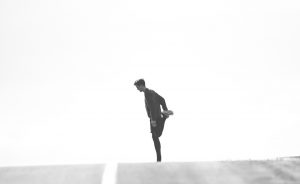 The yoga center provide a balanced workout.  After a great workout not only  my muscles are toned and relaxed but I can release the tensions of the day.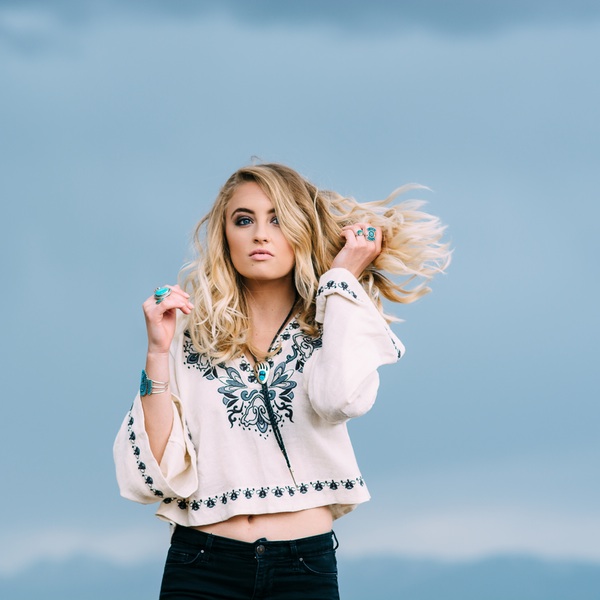 I was nervous about getting ready for my new job. I wanted to lose weight and feel confident. The yoga classes really helped me find my Zen and feel ready to begin new challenges..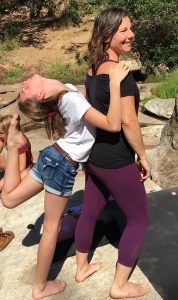 My family and I actually like coming to the yoga classes together! And it's all thanks to the group yoga classes.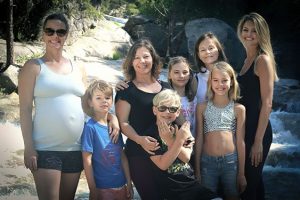 The studio is incredibly friendly. Tai Chi has built a gentle strength in me. Thanks for support and encouragement to develop a fitness routine that works for me.