Four Pillars of Fitness
A Well-rounded Program for Well-rounded Results
Yoga and Tai Chi help you develop the four core areas of fitness: cardiovascular exercise, flexibility, nutrition, and strength training. Developing these four core areas can help you improve your health and your sense of well-being. Whether you are interested in toning and tightening, worried about weight management, or just want to get into a weekly workout routine, come join us!
There are personalized private sessions, as well as group Yoga and Tai Chi classes, The goal is to help you achieve a healthy life style that is best suited to your personal goals. We offer a dedicated, professional, and friendly environment that is designed to support your every need.
Carol Morrill, a California Licensed Acupuncturist, offers a unique perspective as a experienced registered Yoga Alliance E-RYT 500 teacher and Yoga Alliance Continuing Education Provider. Offering courses that count as Continuing Education hours for RYTs.
HATHA YOGA 200 HOUR TEACHERS TRAINING Take a journey of self-discovery through hatha yoga.i We will dive deeply in to the foundational alignment principles of asana, understand how to sequence poses to open the body safely and create balance and dynamic action in the body. Learn the elements of safe asana and dynamic movement. In this training you will learn theory and practice of yoga, yoga philosophy and the art of teaching. Check schedule for details.
To learn more about how you can join us, we invite you to contact us today. We look forward to helping you start your journey to a stronger healthy body and mind..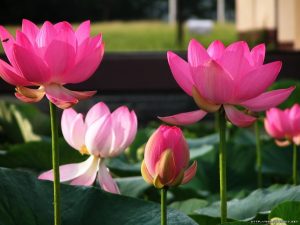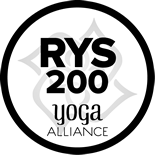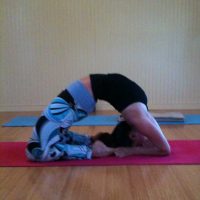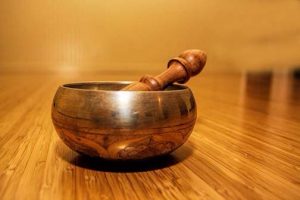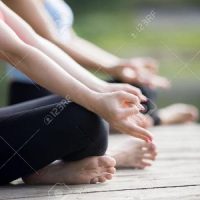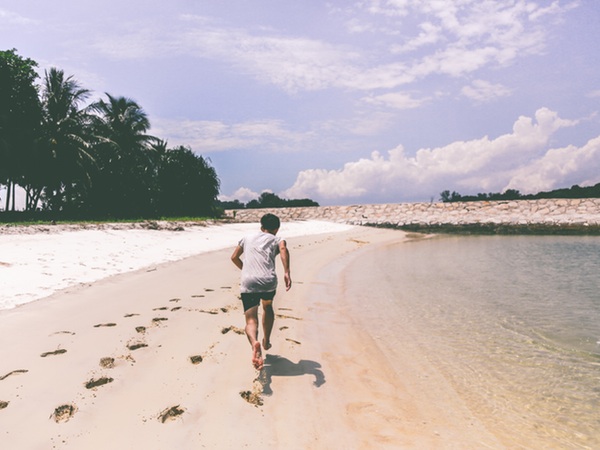 Dedication to Fitness
We are dedicated to everything fitness! From cardiovascular health, to resistance training, to acupuncture and oriental medicine, There is a wide-variety of classes that are designed to help you reach your fitness goals.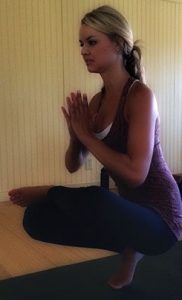 Private Sessions
Do you need help staying motivated and reaching your fitness goals? Check out our private sessions. Design a customized program to help you on your fitness journey.
Helping Customers Focus on Health
Our services are designed to help focus on healthy life style choices. Whether you are worried about weight management or simply want to learn more about the effects of a healthy diet and fitness regime, we can help you to achieve a balanced lifestyle.