200 HOUR HATHA YOGA TEACHER TRAINING
EMAIL FOR MORE INFORMATION
yoga2ease@gmail.com
YOGA and TAI CHI CLASSES TO HEALTH WORKSHOPS – CHECK BACK FOR UPDATES.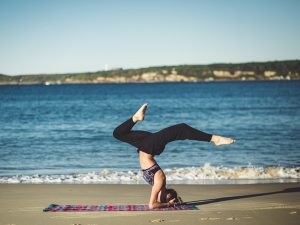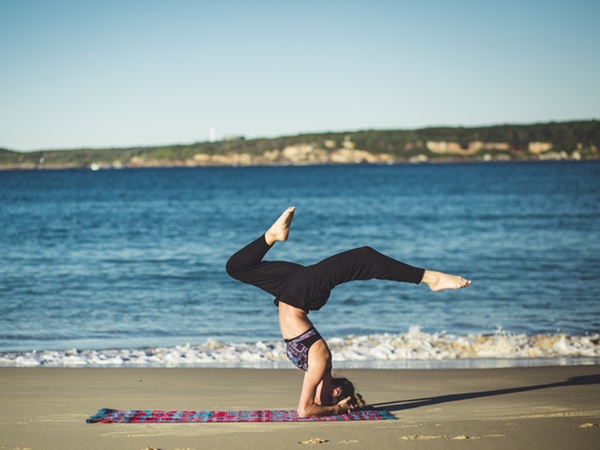 Yoga
Watch for announcements of yoga workshops! Get ready to sweat and have fun, while you workout both your mind and body. Sign-up today for a chance to enjoy an invigorating workout!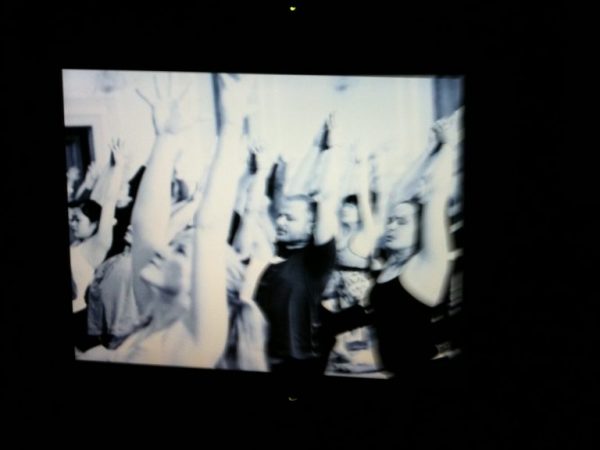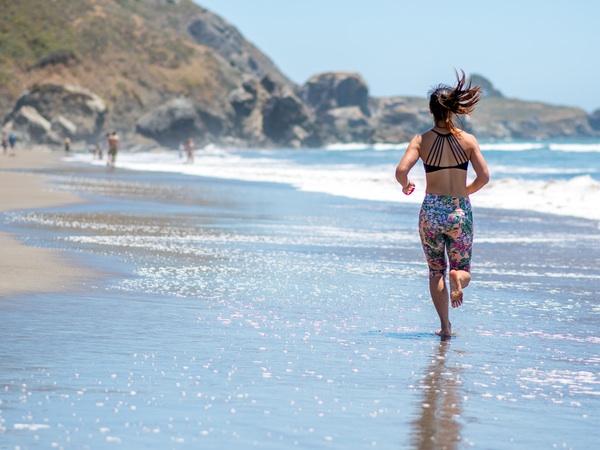 Begin Building Your Beach Body Today
Bring a guest and get ready to workout with your friends. As we enter into the spring fitness prepare for the fun in the sun all year round.